HBT Primary School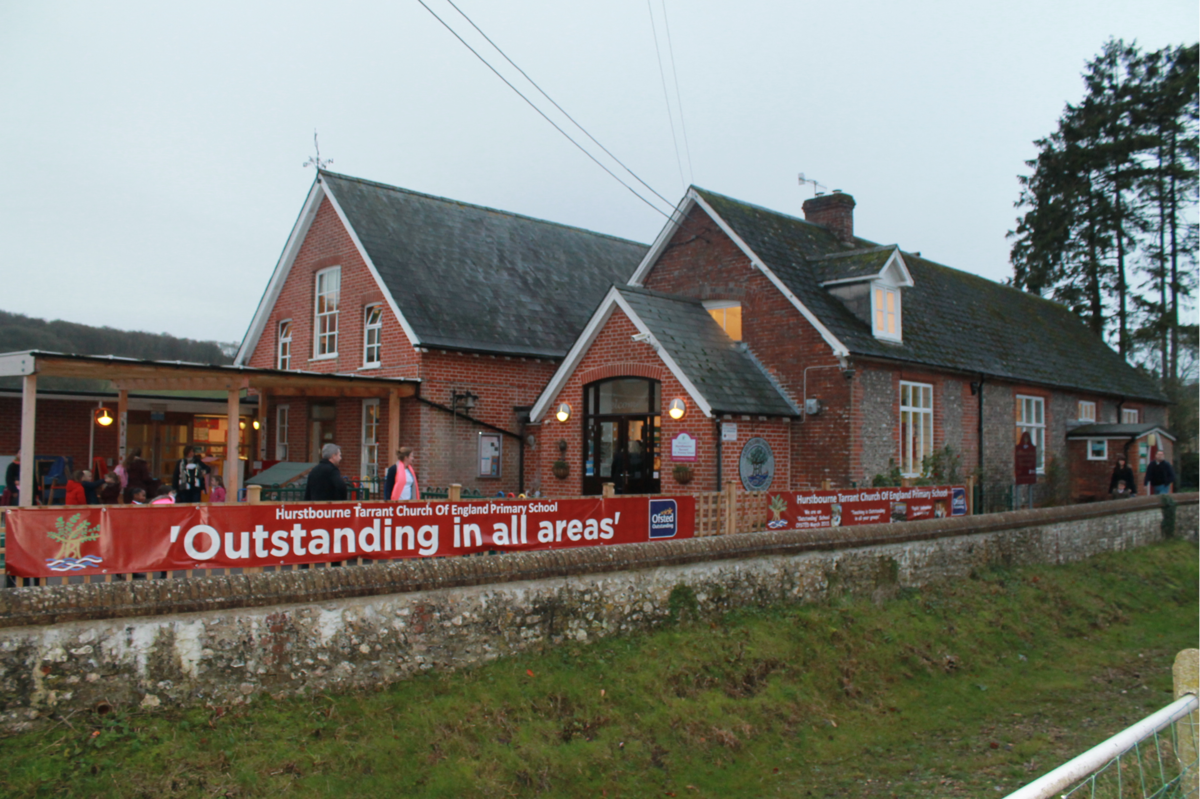 Welcome to Hurstbourne Tarrant Church of England Primary School - an Outstanding School (Ofsted 2015) positioned in rural Hampshire. Our school fosters and instils a Love of Learning and Life within the children and this is evident through the children's work and play. We hope you enjoy finding out about our school through this website but if you can't find what you are looking for please contact us through the school office (01264 736213) and we will do our best to help.
Please visit the Hurstbourne Tarrant CE Primary School website
Get In Touch:
Hurstbourne Tarrant Church of England (Controlled) Primary School
Church Street, Hurstbourne Tarrant,
Andover SP11 0AX,
Tel: 01264 736213
Email: adminoffice@hbt.hants.sch.uk
In case you had forgotten why you moved to Hurstbourne read on:
"

The Perfect Place To Live Hurstbourne Tarrant is a beautiful place with wonderful countryside and magnificent views. Hurstbourne has fine, friendly, fantastic people and spotless cottages that look like they are sparkling in the sunny sky. It's always sunny and hardly ever rains. It has amazing woodland and fields to play and run around in. If you want your children to explore the woods with their friends come to Hurstbourne.

"

An extract from a piece of persuasive writing by Cerys Willis.
"

Happiness lies in the joy of achievement and the thrill of creative effort.

"

Franklin D Roosevelt. 1842-1945