Billericay Bowling Club
Recruitment
Our 2019 OPEN DAY took place on Sunday 5th May 2019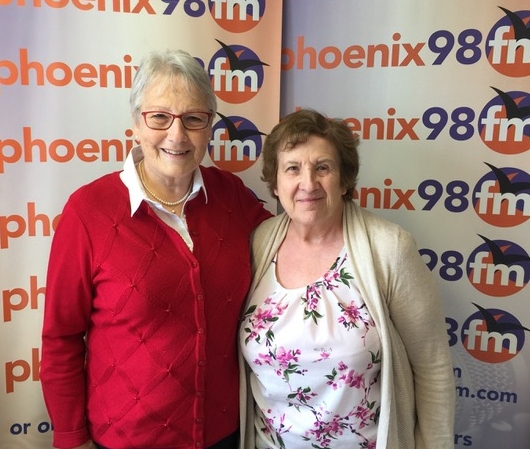 The link below is the recording of Jenny and Sandra talking with John Hawthorn about the club and the planned Open Day.
We are based in Lake Meadows Park and players of all ages and abilities are welcome to join us throughout the season.

We hold free 'come and try' sessions for interested persons and also provide bowling skills.
Bowls will be supplied and the only 'must' is to come equipped with flat-soled shoes/trainers.
For more information please contact the Secretary, Brian Hyland on 07747 841611.
During the Summer season (May to September) we play seven days a week, depending on the weather, so lots of opportunity to play regardless of whether you are retired, still working or even a student.

We have a large programme of friendly matches with other clubs, mainly in Essex, which tend to take place during afternoons. These are usually mixed teams.

The Club also plays League matches and currently has two men's teams in the Chelmsford and District League, one in the Brentwood and District League, three mixed teams in the Basildon and District League and one mixed team in the Central Mid-Week League.
All league matches are played in the evening.

During the winter we play friendly indoor matches at certain Indoor Centres.