Name the Elves 2020
COMPETITION NOW CLOSED
COMPETITION RESULTS
The winners of the name the elf competition are:
Pearl Eden
Grace Heap
Francesca Alderson
We had some great names for the elves and the judges had a very difficult decision. All entrants received a selection box. Thank you to everyone that entered and especially for the pictures of the elves from Lottie, we loved them!
Below are Pearl and Ralph enjoying their Christmas boxes.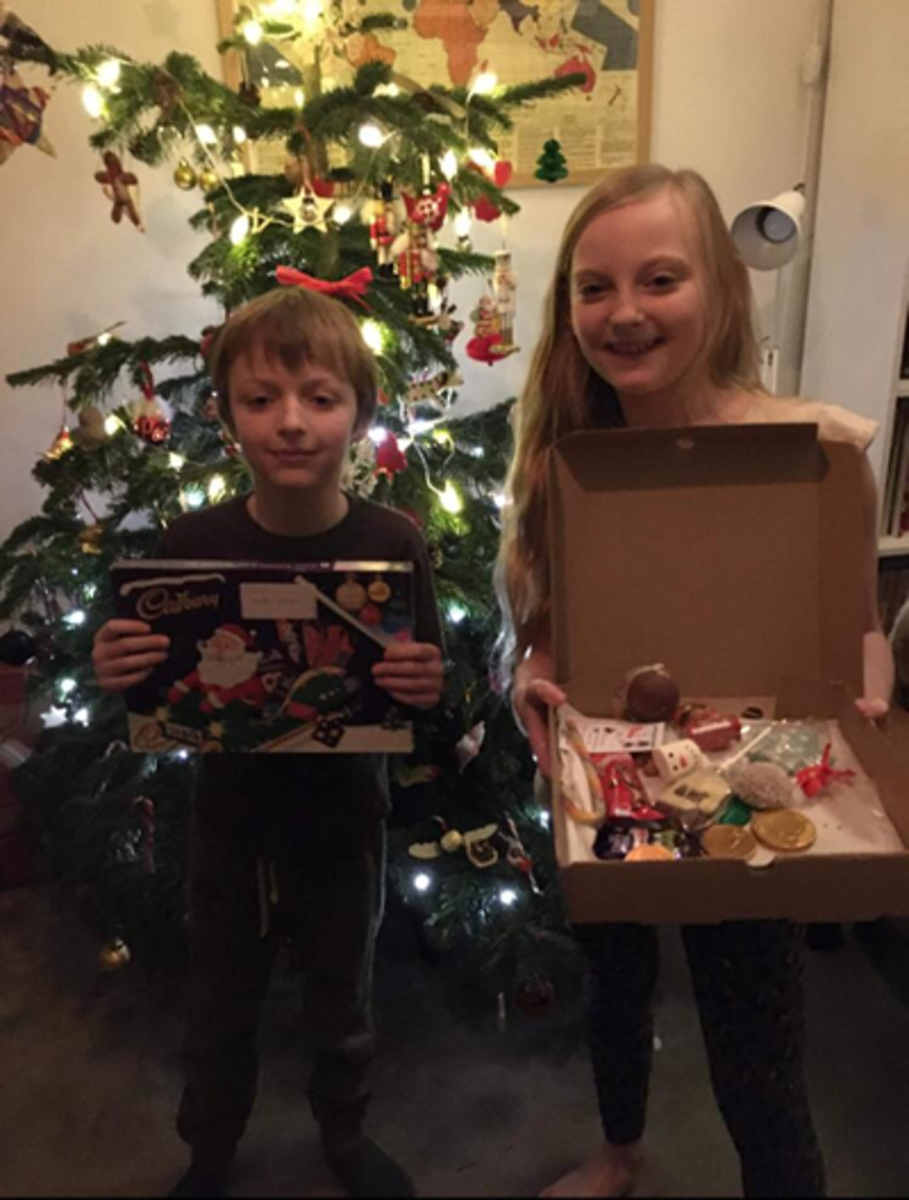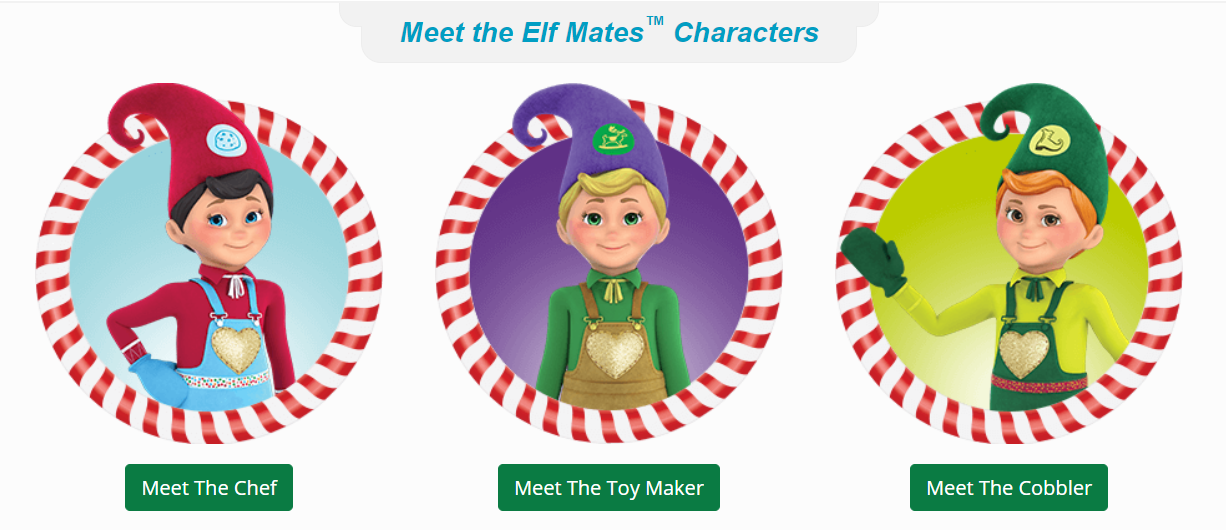 ATTENTION IT'S ****COMPETITION**** TIME - COMPETITION IS NOW CLOSED
Due to COVID the Parish Council cannot have a children's Christmas party this year, so we have decided to hold a competition to name our three cheeky chappies hiding in the Parish Council noticeboard instead. If you haven't seen them yet go and take a peek. They are very friendly
The competition to name the cheeky elves is open to children up to the age of 11 who are still at Salterforth Primary School, have grandparents in the village or live in the village but go to another primary school or are under school age.
Every child entering will get a selection box. An entry must be submitted and received by the Parish Clerk to be eligible for a selection box.
Children may enter as many times as they wish, but multiple entries will only be eligible for one selection box.
There are 3 main prizes to win which have been very kindly donated by Victoria's Tearooms in Barnoldswick and will be similar to that pictured below (contents may differ from those shown).
Names to be submitted to the parish clerk either by the old fashioned method of a snail mail letter through the letter box at 6 Beckside or by quicker elf mail to carole.singleton@salterforthpc.org. Please mark up as Name the Elf Competition and be sure to put your name, address, contact phone number and email address (if by snail mail) so the Parish Council can let you know if you are a winner!
If you want more information on the elves you can find it here https://elfmates.com
NOTE THE CLOSING DATE IS 16 DECEMBER 2020 AT 12.00 NOON.
GOOD LUCK EVERYONE!
Thank you to Victoria's Tearooms for their kind donation of three prizes for the Name the Elves competition.