Leeds and Liverpool Canal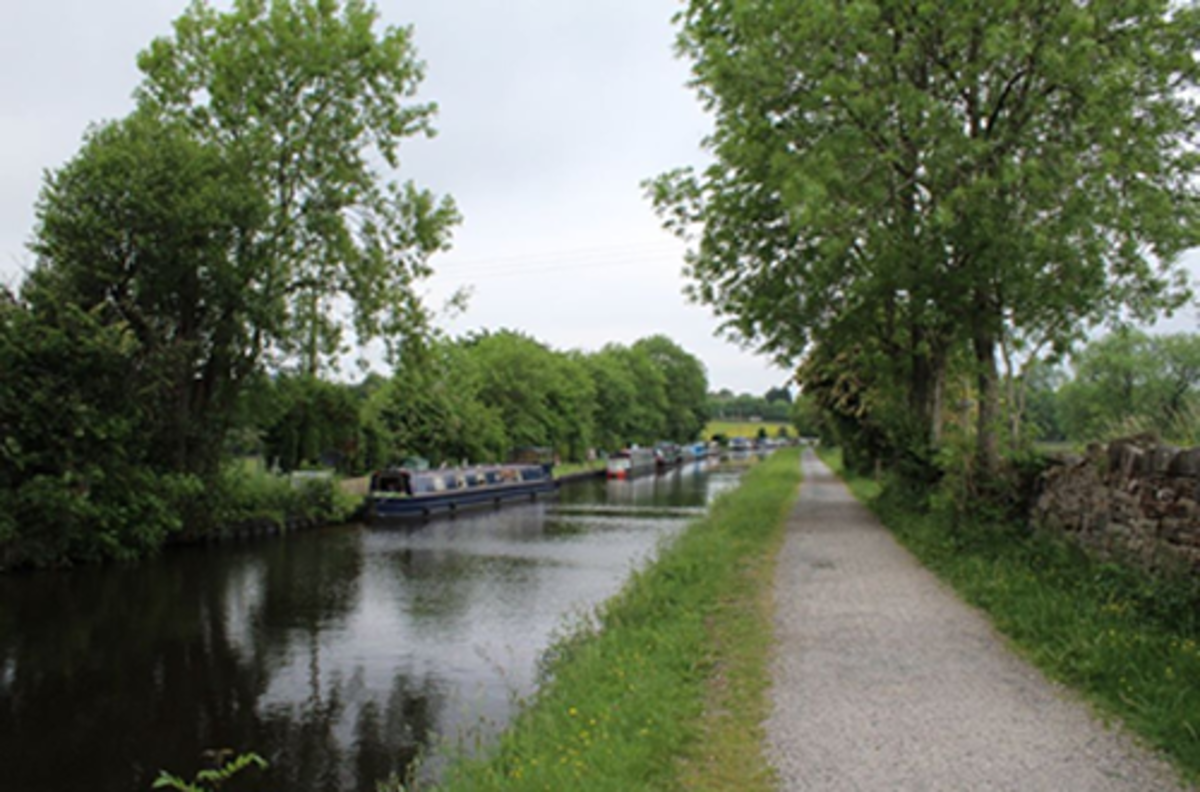 The Leeds and Liverpool Canal passes through Salterforth, which is one of the highest points along its route. It is one of the longest canals in the country at 127 miles long and was built in 1816 making it over 200 years old. Today the canal is managed by the Canal and River Trust.
For boat owners there is adequate mooring for those passing through to the south of the bridge and also nearing the BW water point, but mooring pins are needed.
If you are on a canal boat the facilities available in Salterforth are:
Chemical disposal, rubbish disposal and a water point.
For full information for boat owners please download this information leaflet from the Canal and River Trust.