Cllr Amanda Davis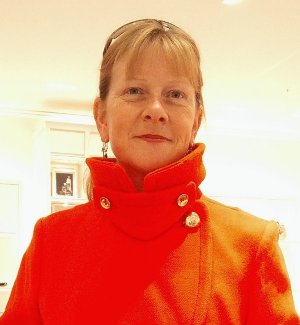 Amanda currently sits on three committees: Planning (Chairman), Finance & General Purposes and Youth & Well-being (Vice-Chairman). She is the Parish Council's representative on External Bodies and also elected to represent 39 local Parish and Town Councils on the Board of Cotswolds National Landscapes.
Please click here to contact Cllr Davis by email.
Cllr Davis's Register of Interests can be viewed here.