Parish Meeting - 23 November '21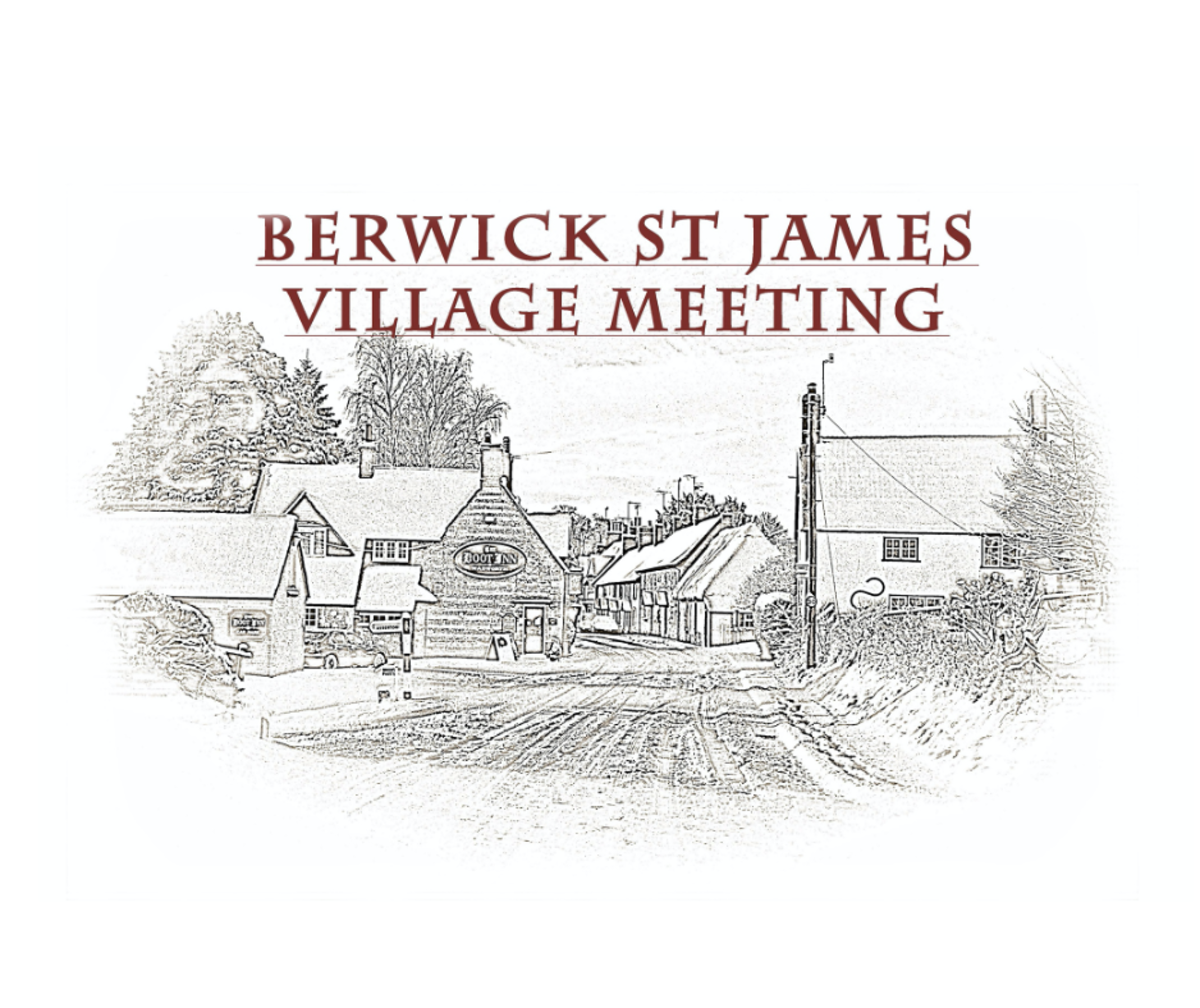 The next village meeting will be held on Tuesday 23rd November 2021 in the Reading Room
and online via Zoom at 7 o'clock PM. As usual the meeting should finish by 8:30pm and wine
and soft drinks will be available at the end. The main purpose of this meeting is to decide upon
the distribution of funds raised at the village party in July 2021. We will also set the precept for
the coming year. The results of the village climate change survey will also be discussed. All
residents are encouraged to attend.

Please contact us before the 16th November if you would like any items added to the agenda.

Christian Lange & Sarah Humphreys
Co-Chairs Berwick Parish Meetings
01722 790122
email: chair@berwickstjames.or.uk