Sorolla the Spanish Master of Light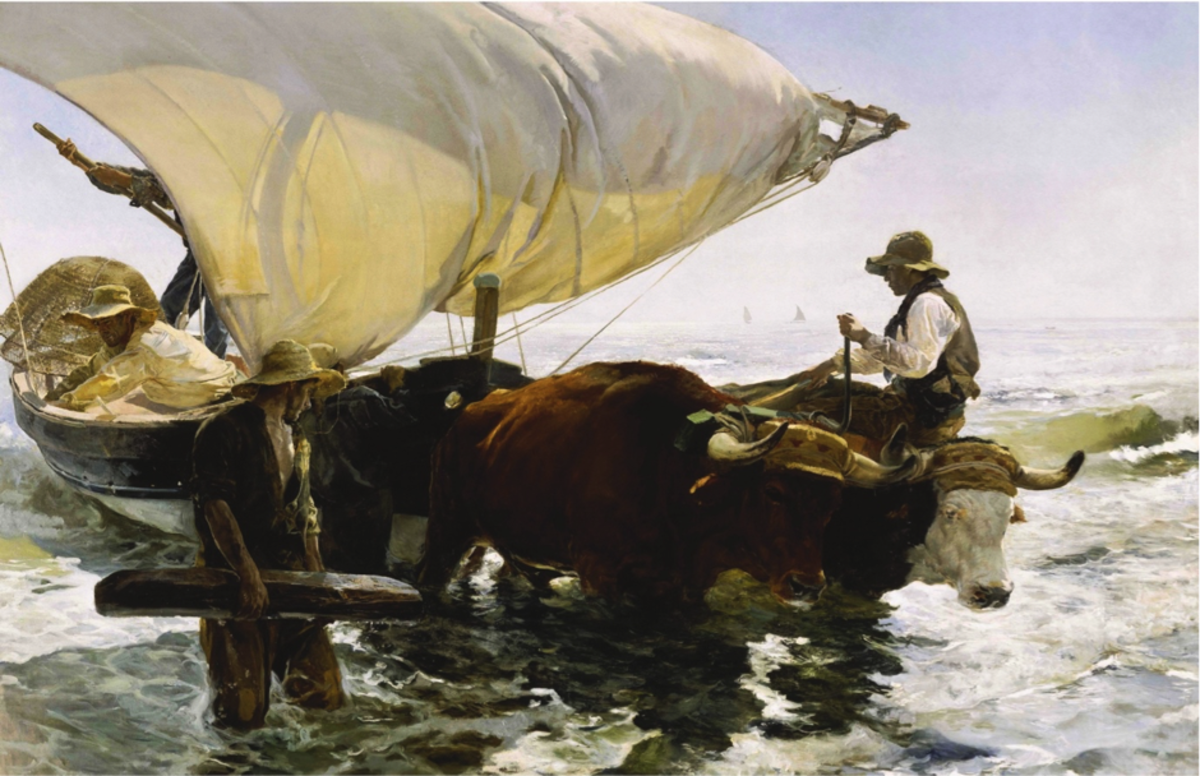 The recent Joaquin Sorolla y Bastida exhibition in the N.G. was a revelation to many visitors, who had never previously known of the Spanish master, or seen any of his paintings and yet in 1908, when the last Sorolla exhibition was held at the Grafton Galleries in London, he was heralded as the 'World's Greatest Painter'.
A precocious talent, he was exhibiting major historical works by his late teens, Velasquez, Ribera and Goya being his early influences. However, following visits to Rome and more importantly for his future development, Paris, he became influenced by Whistler, Singer-Sargent, Manet and the Impressionists. Thus he found his niche recording in vivid colour the vibrant and colourful seashore life of his native Valencia. No painter before, or since captured so beautifully the joy of childhood.
Free glass of wine, beer, or soft drinks. £5 donation to the Reading Room Fund, with under 16 free. For further information: Tel 790647, or brianarm100@hotmail.com