Historical Photographs
Warnford is very lucky to have available a large collection of historical photos of the village, houses, shops and people from times gone by.
These photos are organised in this area, with general scenes shown here and sub pages showing scenes of warnford park and house, the church, local houses, people and farming methods.
If anyone has any other interesting information and photographs about Warnford that they would be prepared to share, or more details about the photographs in this section, please contact Edwin Grimshaw.
Village Scenes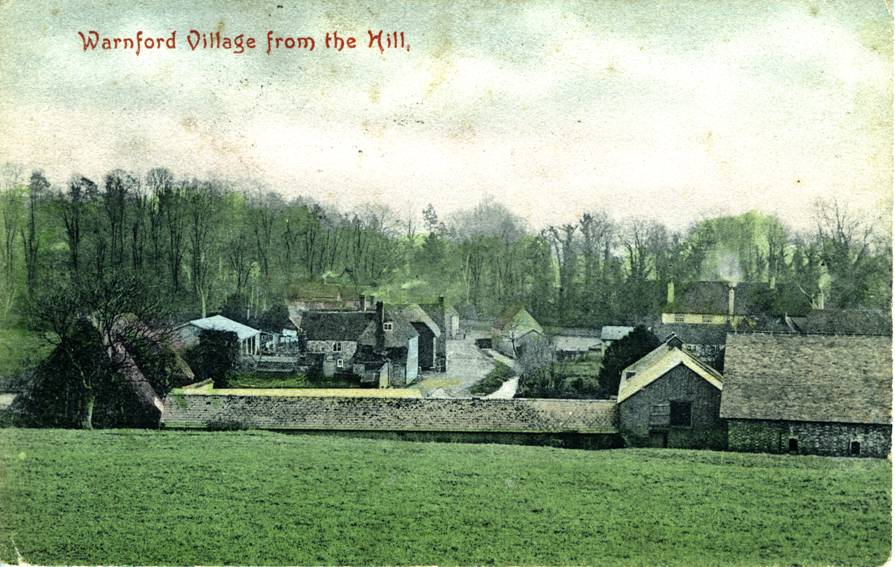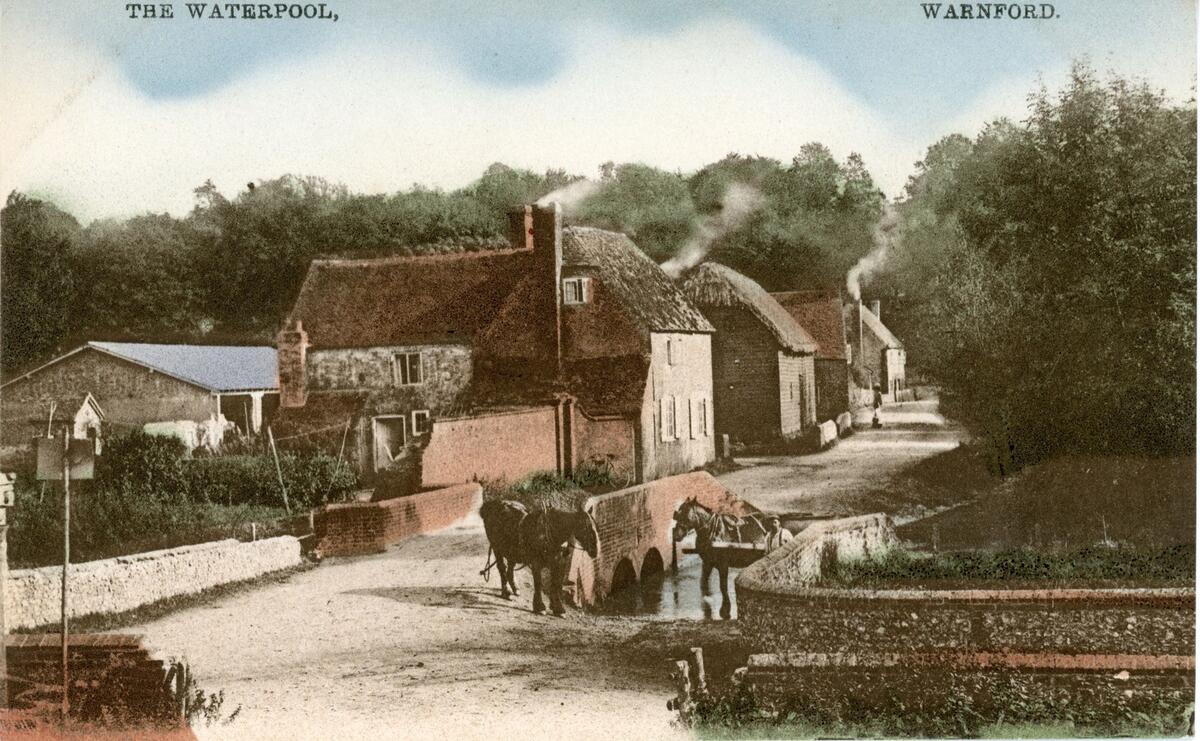 The Meon and Surrounding Views