Snowdrop Sundays Feb 2023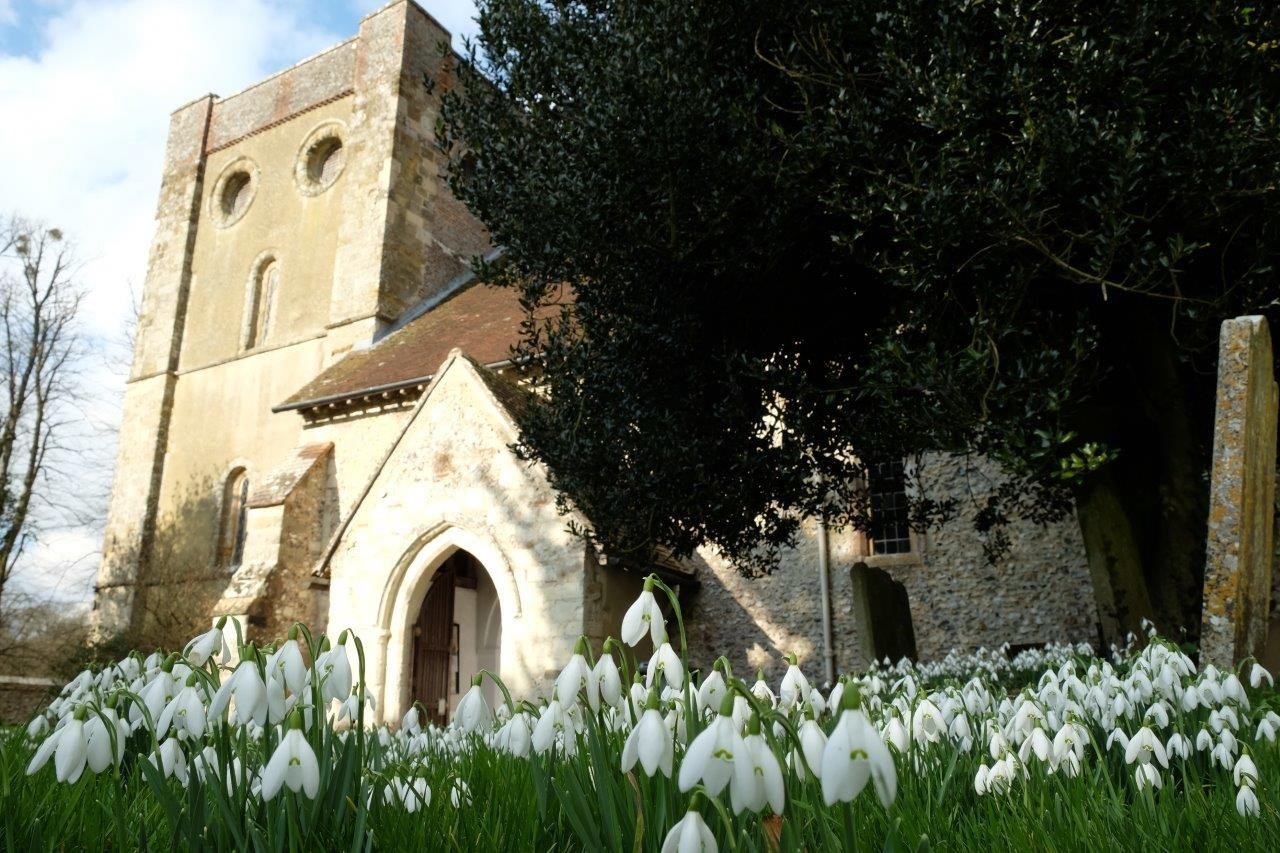 The Snowdrops can be viewed on four Sunday afternoons in February: 5th, 12th, 19th and 26th from 2pm - 5pm. They are in Warnford Park, which is off the A32, post code SO32 3LA. The Park gates will be opened by kind permission of the owners, at 2pm.
Please, for road safety reasons, do not come any earlier.
When you arrive, go through the gates, and follow the Park (Capability Brown) drive up to the Car Park, where you will be assisted to park by Stewards. If it is wet, you may wish to wear suitable footwear. Entrance is free, but Welcomers by the Church will invite you to donate to Church funds and you will be given a leaflet.
The Snowdrop Walk takes you past the Church and through the 13thC ruin, through the wood, along a path beside a Grade1 listed house, out to a lake (typical Capability Brown) and back to the Church. Do please go in, there will be teas, the organ playing, and cards can be purchased.
Finally, we look forward to welcoming you and trust you will enjoy the glorious setting and the beautiful Snowdrops.
Snowdrop Sundays in February
The Church of our Lady of Warnford