Hanover Cottages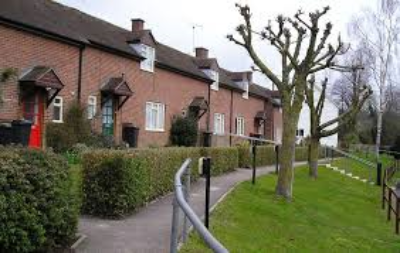 Hanover Cottages, Lippen Lane, Warnford.
These six cottages are managed by Anchor Housing Association, there is a link to its website below here.
The Parish Meeting has the right to nominate tenants should a vacancy arise, although Anchor has the final say. Potential tenants should be aged 60 or over and have links with Warnford. The Parish Meeting keeps a list of those wishing to be considered if there is a vacancy. Anyone who would like to be on that list should contact the Clerk.