Warnford Village
SDNP Local Plan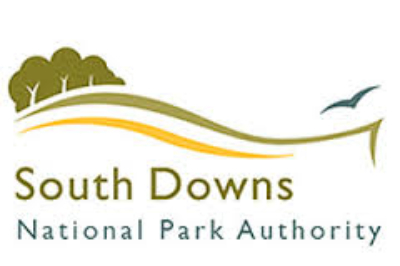 South Downs National Park latest draft of their Local Plan was issued in September 2015 with a 28th October deadline for the submission of comments. This is a really important document and will make a serious difference to the rules within which Warnford planning applications will be considered. The document is available to view and download at:
https://www.southdowns.gov.uk/planning/planning-policy/national-park-local-plan/local-plan-preferred-options-public-consultation/
Following the collation of views from Warnford residents and the publication of the draft proposals, followed by further consultation, the final comments submitted to SDNP by the Parish Meeting are detailed below.