Warnford Village
SDNP Local Plan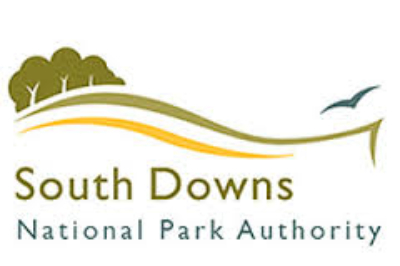 In April 2018 SDNPA submitted the "publication" version of the Local Plan for the whole of the South Downs National Park to the Government's Planning Inspector for examination. When adopted, the new South Downs Local Plan will replace the existing planning policies operating across the Park including the Winchester Local Plan which currently covers Warnford.
The next step is for the Planning Inspector to receive any comments on the Local Plan as published and to decide whether a "Hearing" (Public Inquiry) is to be held.
The published SDNP Local Plan is available here.
The Parish Meeting made the following comments on the draft Local Plan in 2015 after consulting residents